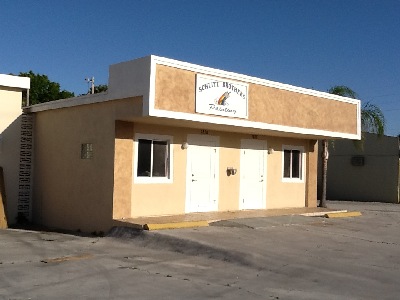 Schlitt Brothers Painting
For All Your Residential & Commercial Needs
Painting – Decorating – Waterproofing
Vero Beach, Florida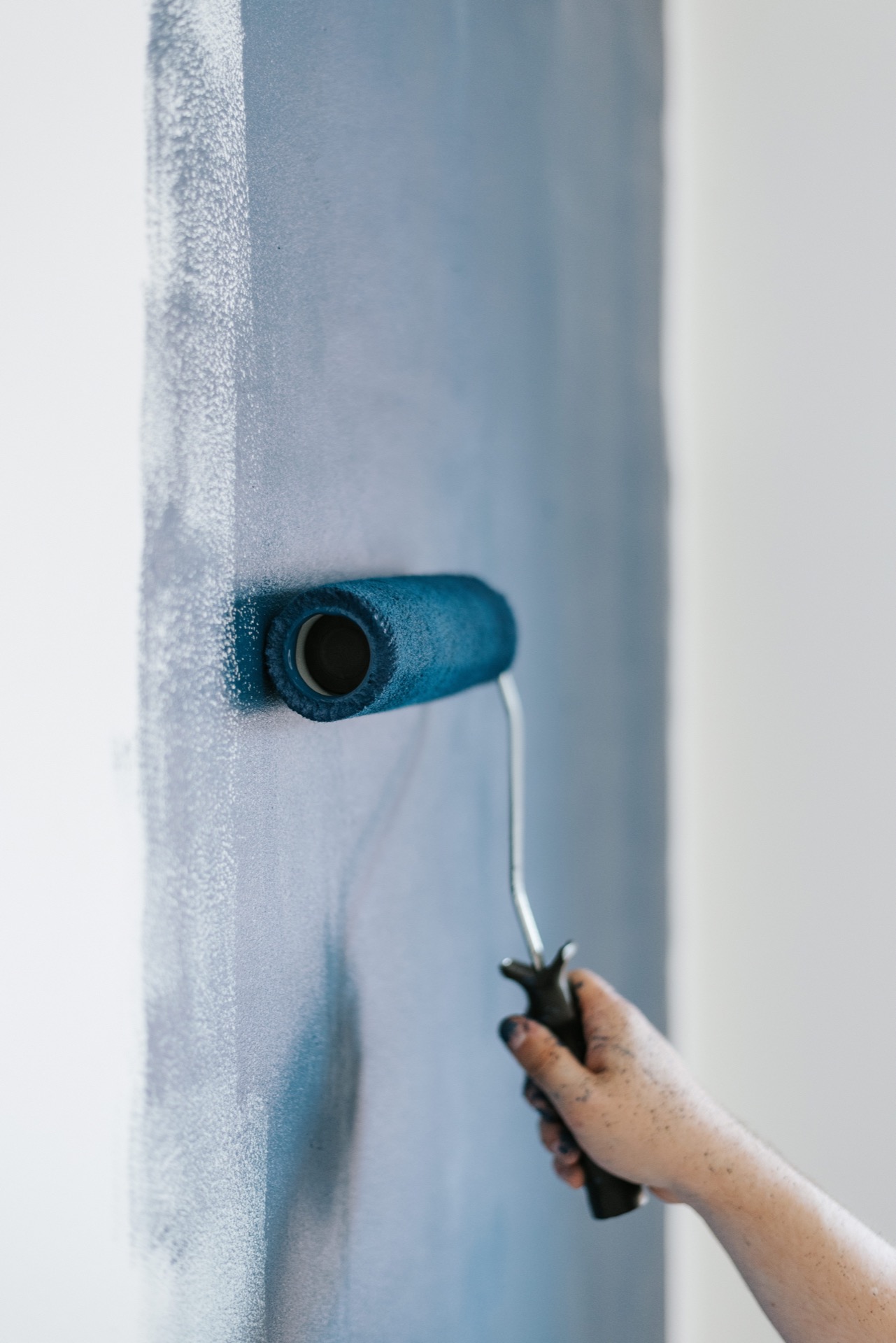 After nine generations of painting in the Treasure Coast, we at Schlitt Brothers truly feel like we have this job down to a science. Established in 1921, our business has seen the economy go through many ups and downs yet we continue to grow and look for ways to better serve our customers.
Looking back, we can clearly see the strong customer relationships we have cultivated over these years is what continues to keep our business running strong.

We have maintained the highest quality, even though it may not always result in the highest profit at the time. Our belief is that our clients are the reason we are still in existence and we will continuously look to serve them the only way we know how, that is with respect and dignity.

When you call on Schlitt Brothers Painting, you can expect to receive:
Job Completed on Schedule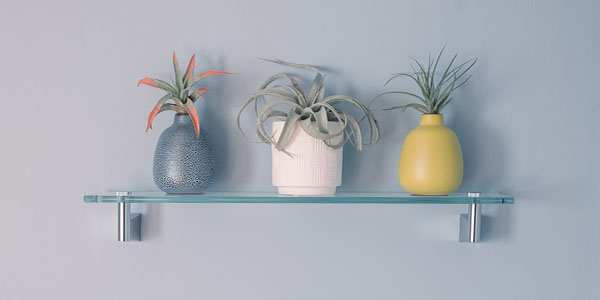 Walls
We are familiar with Florida's humid environments and can make sure your paint job lasts.
Doors & Baseboards
We cover all the areas of the home.
Staining & Refinishing
Wood word can be a hassle. We can can, treat and refinish any wood you need to preserve.
Cabinets
Wood cabinets are a specialty here. We will ensure the job is done right.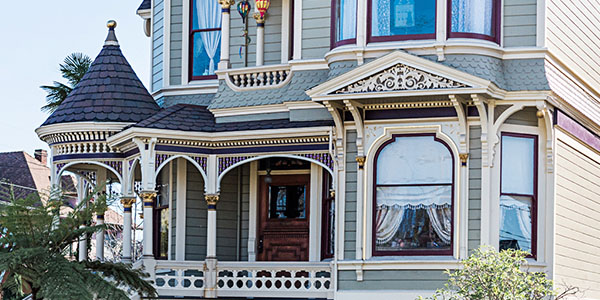 Walls
We specialize in painting that stands up to the often humid environment in Florida.
Decks
You know it is time to do something. Give us a call.
Waterproofing
When painting isn't enough, we can help you with sealing the building exteriors with other water barriers.
pressure Washing
Everyone knows that it takes good prep work to ensure a good finish. We put in the time here to ensure the job is done right.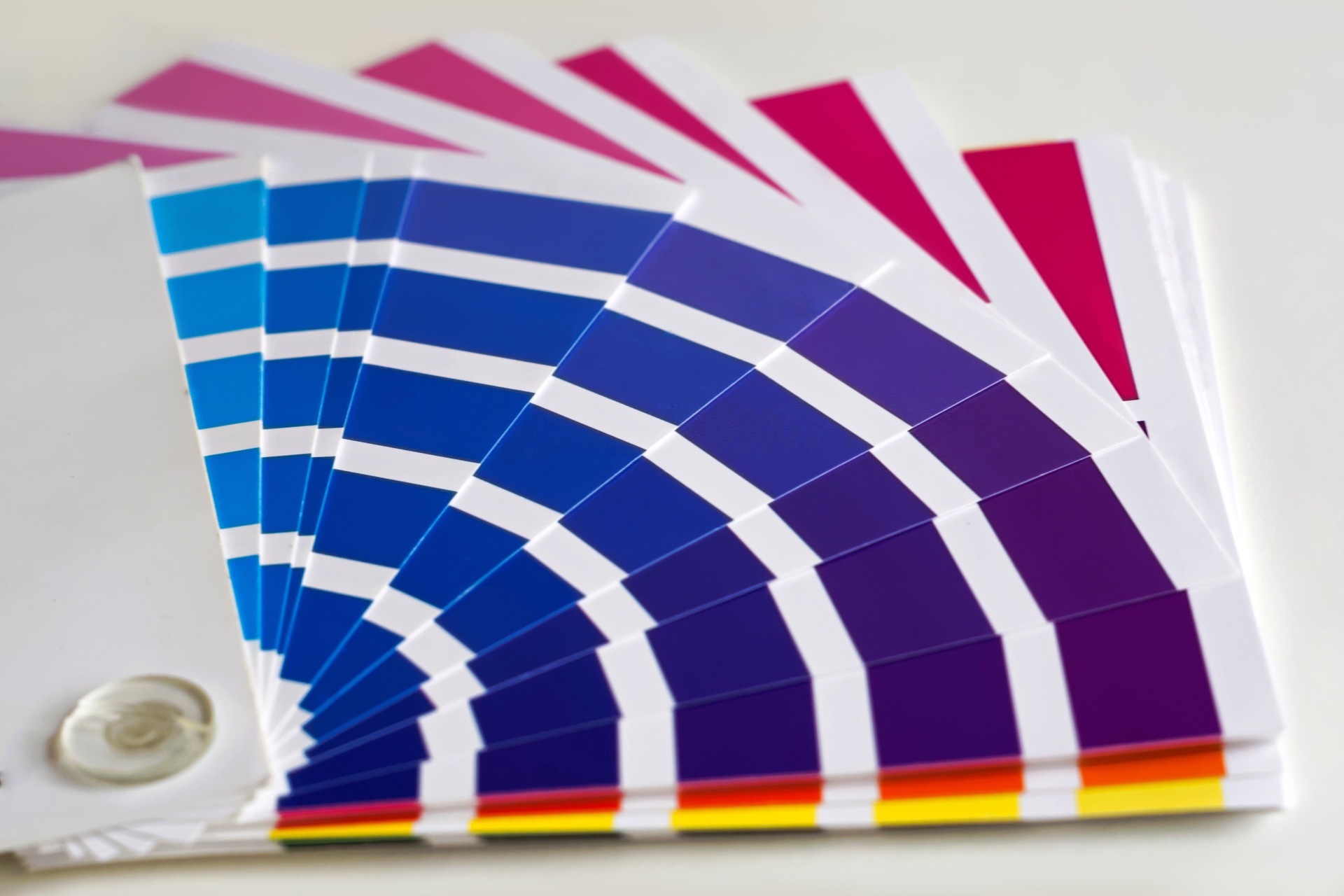 At Schlitt Brothers, we specialize in giving you professional service at a reasonable price.
Our job is not done until you are completely content.
Please call us at (772) 562-2856 for a free, no obligation estimate.
Call us at (772) 562-2856
Contact Schlitt Brothers Painting
Vero Beach, Florida
Get a Quote in Under 24 Hrs