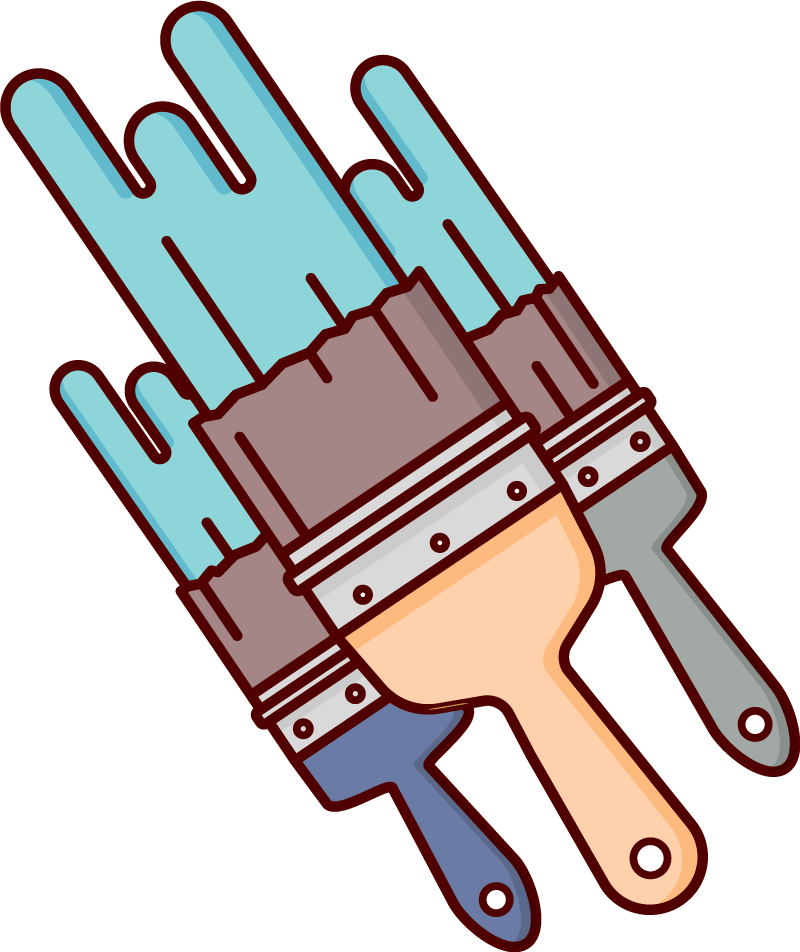 Specialized Interior and Exterior Services
We use the highest quality paints and solid, proven methods to ensure the best results for all customers.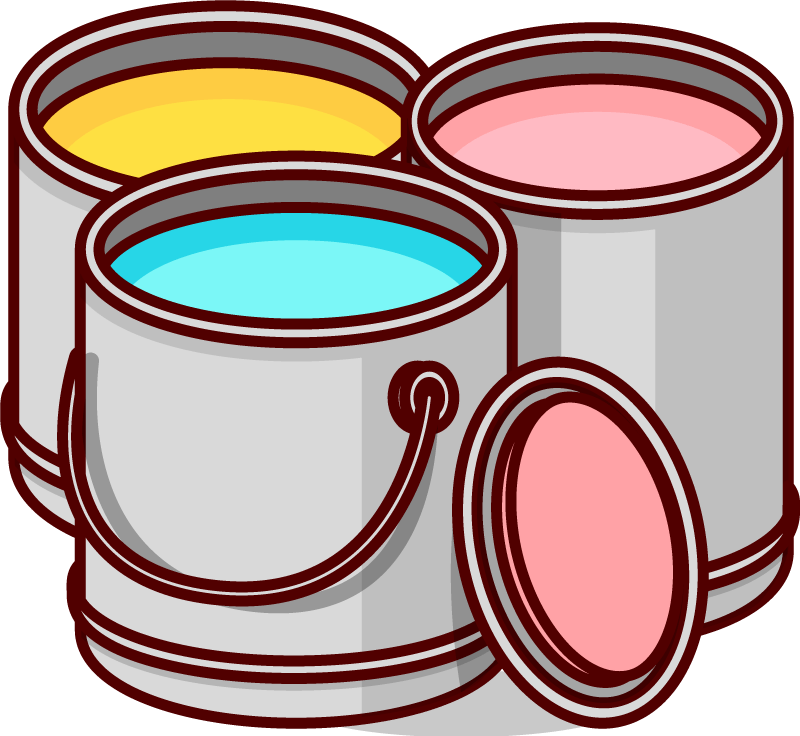 Residential & Commercial
We handle all types of painting. From new construction to residential.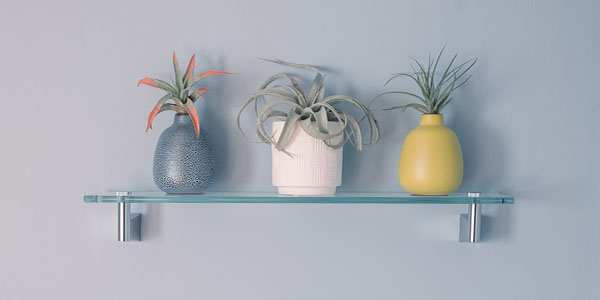 Walls
We are familiar with Florida's humid environments and can make sure your paint job lasts.
Doors & Baseboards
We cover all the areas of the home.
Staining & Refinishing
Wood word can be a hassle. We can can, treat and refinish any wood you need to preserve.
Cabinets
Wood cabinets are a specialty here. We will ensure the job is done right.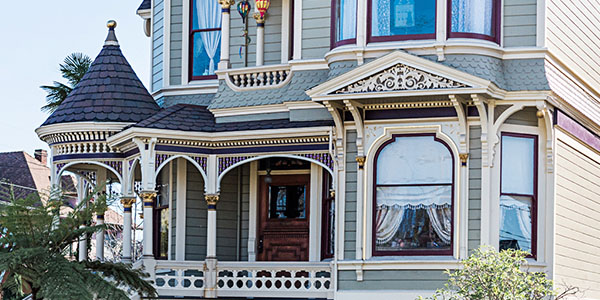 Walls
We specialize in painting that stands up to the often humid environment in Florida.
Decks
You know it is time to do something. Give us a call.
Waterproofing
When painting isn't enough, we can help you with sealing the building exteriors with other water barriers.
pressure Washing
Everyone knows that it takes good prep work to ensure a good finish. We put in the time here to ensure the job is done right.