Testimonials & References
Schlitt Brothers Painting was started by John Schlitt, Jr. and his brother, Leo Schlitt in 1921 in Vero Beach, Florida.  Following in their tradition, we offer nine generations of experience painting in the Treasure Coast. During this time we have had the pleasure of painting many of the homes in Vero Beach, Florida and surrounding areas.
We are encouraging our customers to review us on Google Maps and Yelp.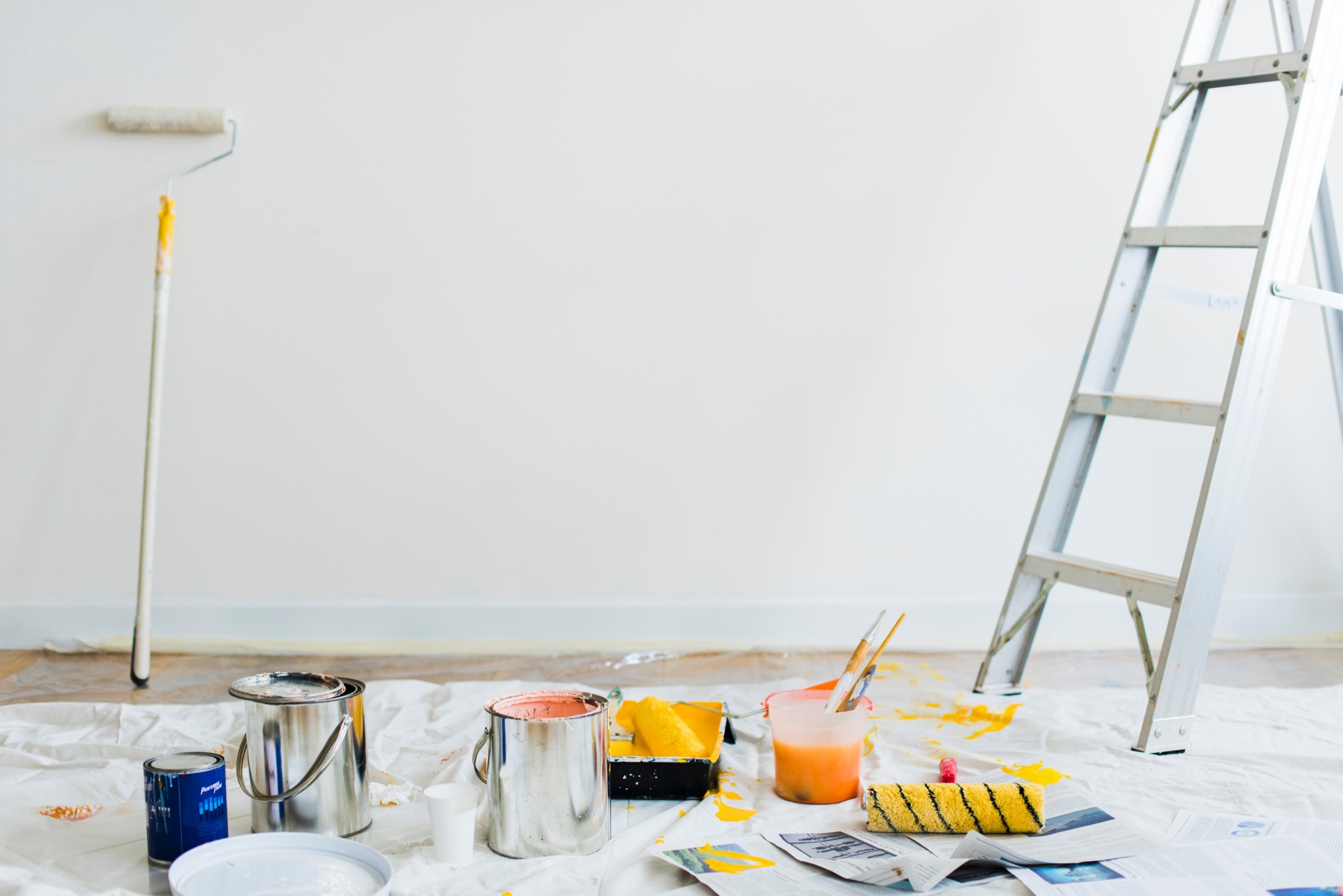 Contractors
Barth Construction
1717 Indian River Blvd. #202A    
Vero Beach, FL 32960
(772) 770-3072 Phil Barth

Bill Bryant & Associates
1550 Old Dixie Hwy.
Vero Beach, FL 32960
(772) 567-0045 Bill Bryant
 Robert M. Caron Construction
PO. Box 6671
Vero Beach, FL 32961
(772) 562-6719 Bob Caron
 Waddell Contracting, Inc.
668 2nd Lane
Vero Beach, FL 32962
(772) 562-5722 Mitch Waddell
Architects
Brenner & Associates
1717 Indian River Blvd. #202B
Vero Beach, FL 32960
(772) 562-5869 John Brenner
John Schlitt Architects
1114 17th Street
Vero Beach, FL 32960
(772) 569-4999 John Schlitt
Donadio and Associates
609 17th Street
Vero Beach, FL 32960
(772) 794-2929 Tony Donadio 
Property Management
Dodson Enterprises, Inc.
105 Midway Court
(772) 234-7171 Karen Dodson
Schlitt Property Management
1209 U S Highway 1
Sebastian, FL 32958
(772) 231-4880 Terry Calhoun